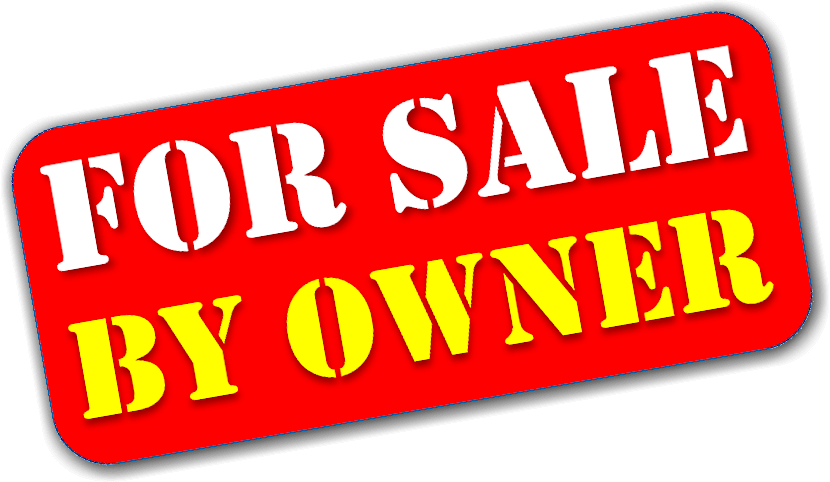 RAM 3500HD
6.7L Cummins TurboDiesel
Completely Reconditioned
Our Backstory
This truck has been fully reconditioned over the last 2 years. We intended Kirby, as we named it, to be a major workhorse with us for a long time. First by pulling our 38-foot 5th-wheel camper all over the country, then pulling a 21,000-lb tiny house. Plans change, and ours turned out to be for the better, but it meant that we didn't need Kirby for this purpose anymore after making one trip from Tucson to Portland, Oregon and back again through Wisconsin.
In the meantime, Kirby got a brand-new transmission, turbo-charger, batteries, brakes, suspension, tires, oil changes, a new bed, 5th-wheel hitch, and a host of other things – Click Here to See. We wanted to make it as new as possible, without spending the $100,000+ that would be necessary to get the reliability, power, and durability that we needed in a new truck.
The only major component not replaced is the Cummins 6.7L Diesel engine. Not towing, it gets 21MPG actual and 12MPG towing our 13,000-lb 5th wheel RV. At 157,000 miles, that particular engine is a babe and, if you research it, you'll see that these powerful engines can easily last well over 500,000 miles.
If you're looking for a newer, powerful, large truck, you found it. If you're looking for an inexpensive used (and maybe abused) vehicle, this is NOT it.
Vehicle Designation
3500ST 4WD Heavy Duty
Long Bed, Weight Class 3
4-Dr 6-Pass Super Crew Cab
Vehicle Colors
White Exterior
Gray and Black Interior
Chrome Detailing
Engine Specs
Cummins 6.7L TurboDiesel
24-Valve Inline 6
385-HP/850-lb-ft OHV
Fuel Efficiency
Heavy Towing – 12MPG Avg
Not Towing – 21MPG Avg
*Actual Experience, Not Specs
Component Mileage
Vehicle: 157,750
Transmission: 15,320
Brakes: 2,700
Detailed Specifications
Vehicle manufactured at Chrysler Mexico Toluca in 2013. Read through new components carefully.
These Components Are New and Recently Installed
AISIN AS69RC Transmission

†

(06/16/2021, 15,320 miles)
TurboCharger / Power Actuator (06/16/2021, 15,320 miles)
All Brakes, Rotors, Pads, Calipers (09/23/21, 2,700 miles)
Both Batteries – Interstate AGM Heavy Duty (11/01/2021, 877 miles)
Front-end full rebuild – All new MOOG HD Ball Joints (4) and Track Bar (04/06/23, 0 miles)
Anti-wobble suspension bar to eliminate and prevent "death wobble" (04/06/23, 0 miles)
Front Tires – Michelin LTX A/T 2 High Performance (03/17/2022, 235 miles)
Added Curt Q25 25,000 lb Fifth-Wheel Hitch (04/29/2021)
Replaced Oil Filters & Oil (10/15/2021 – 76% Life Remaining)
Replaced Fuel and Water Separation Filters (10/15/2021 – 75% Life Remaining)
†The AISIN transmission has a nation-wide 100,000-mile, 36-month warranty. Installed 06/16/21, now has 15,320 miles.
Front-engine, 4WD, 6-passenger, 4-door "1-Ton" pickup:
Super Crew cab style
Long bed length: 8ft – 4″
Overall Length: 21ft – 7in
Overall Height: 6ft – 5in
Weight Class 3: 10,001 – 14,000 lb
Anti-Lock Braking System (ABS)
35-Gallon fuel Tank
GVWR: 11,000 lb
GCWR: 37,600 lb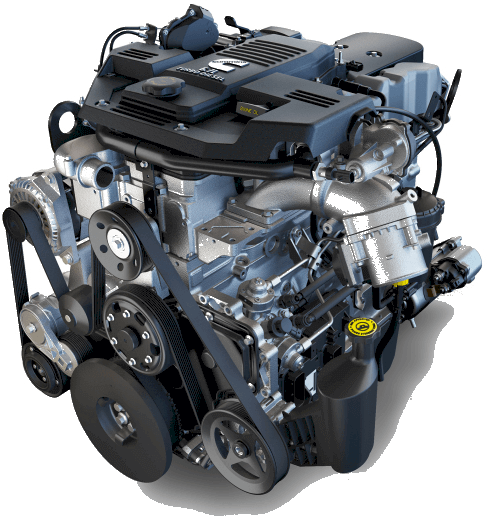 Cummins 6.7L 408 Cubic Inch (6,700 CC) TurboDiesel:
High Output Version
OHV 24-valve Inline 6 cylinder
Horsepower: 385 hp @ 2,800 rpm
Torque: 850 lb-ft @ 1,500 rpm
Dual radiators
High-power exhaust brake

AISIN AS69RC (R821444AC ) HD Towing Transmission:
4-Wheel drive (manual mode shift)
Manufactured by AISIN-Seiki for RAM
6 Forward gears
Tow/Haul mode dashboard selectable
This transmission has a nation-wide 100,000-mile, 36-month warranty. Installed 06/16/21, now has 15,320 miles.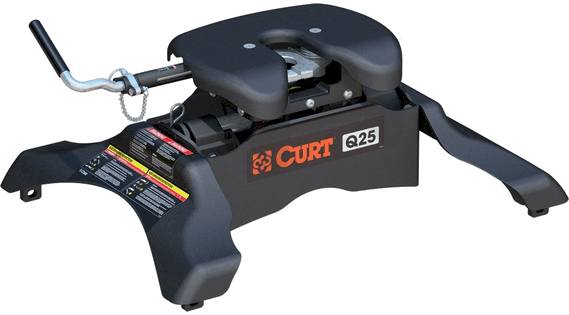 30,000 lb overall towing capacity (bed and ball hitch)
1,800 lb conventional (ball hitch) tongue weight
17,000 lb conventional (ball hitch) towing
9-level electric brake setting on dash
Curt Q25 5th-Wheel bed-mounted hitch (new 04/29/2021) :
Spherical axial bearing tilts head in any direction for a smooth, quiet ride
Dual jaws fully wrap the kingpin to reduce chucking and increase security
Wide, self-aligning head helps eliminate errors when backing up to the trailer
Lockable, short-throw handle automatically engages with the kingpin
Three-position coupling indicator clearly shows coupling status
25,000 lb towing capacity
Dash center console display
AM/FM/Satellite Radio
Phone(s) Bluetooth Interface
Media Devices Interface
Trailer Brake Settings (9-Levels)
Miscellaneous Operational Settings
Speedometer area display
Engine status (temperatures, pressures)
Trip Odometers
Fuel Economy and Range
Turbo Boost Pressures
Exhaust Brake Status
Oil and Fuel Filters Life

Cummins/AISIN Exhaust Braking
There are two modes for the exhaust brake:
Normal Mode – Full braking, slows down vehicle speed.
Auto Mode – Applies exhaust brake as necessary to maintain speed.
Auto Exhaust Brake works best with the AISIN transmission in Tow/Haul mode and the cruise control set to maintain a specific speed when going up and down mountains. It worked perfectly for our climbs and descents across the Rocky Mountains in Colorado.
This truck was used by its current owners to tow a 38-foot 5th wheel camper. We made one trip from Tucson to Oregon to Wisconsin and back to Tucson. We will not be towing this rig anymore, so there's no need for such a large and powerful truck.
Performance across the Rocky Mountains was exceptional. With about 15,000 pounds behind us, we put on cruise control and exhaust brake and made our way across the U.S. with no hesitation or any issues whatsoever.
Photos
Click any photo to open the entire gallery for that category.
About The Price
We realize that what we're asking is above what you'll find on Kelly's Blue Book and other listings for the same model year. What we're asking doesn't begin to cover the cost of all the new equipment that's installed, because we originally had no intention of selling this for years and years, and we wanted it to last and have the same integrity as an almost-new vehicle. We were quoted a price of $113,500 for a new truck that was similar in towing power and ruggedness.
We are also looking for a small camper to pull with our smaller truck, and we're willing to barter with someone for a ~4,000 lb standard-hitch camper.
Asking
$32,500
And Accepting Offers
Call or Text
608-520-6389
Email
KirbyRam3500@gmail.com
Or just use the form
Location
Green Valley, AZ 85614
Send A Message or Make An Offer
I am a private individual (that develops web sites) selling this vehicle. I hate spam, and I do not and will not use your contact information for anything other than communicating with you about this transaction.
500
UNIQUE AND
630
RECENT PAGE VIEWS